The 6th International Conference on Thermoplastic Composites covers the latest developments in high performance thermoplastic composite applications in aerospace, automotive and energy applications, as well as transport & engineering.
There will be keynote lectures in the morning, oral presentions and a poster session. The session programme will be compiled by the international Programme Committee on the basis of the response to the Call for Papers.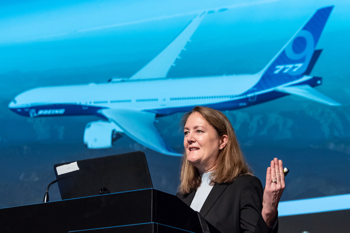 Thermoplastic Composites Lightweight Structures
Manufacturing & Process Technologies
Simulation & Modelling
Process Automation & Production Machinery
Process Monitoring / Material Quality & Testing
Process Automation & Production Machinery
Eco Balance & Recycling
Best Paper Award
In 2016 we granted the Best Paper Award for the first time.
Winner of 2022:
How to Produce a Thermoplastic Fuselage

Frederic Fischer, DLR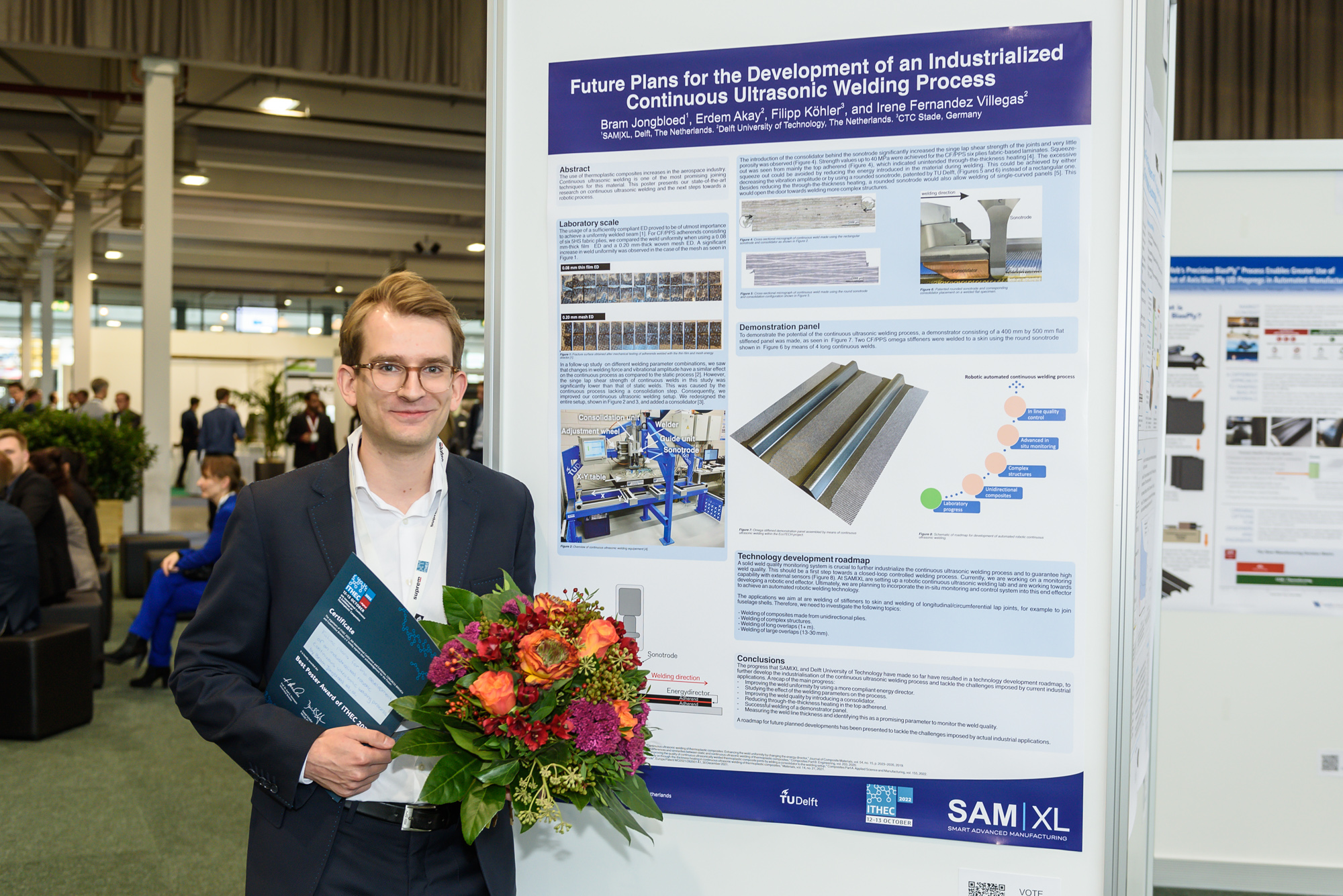 Best Poster Award
Winner of 2022:
Poster 07: Future Plans for the Development of an Industrialized Robotic Continuous Ultrasonic Welding Process
Bram Jongbloed, SAM|XL – Smart Advanced Manufacturing XL