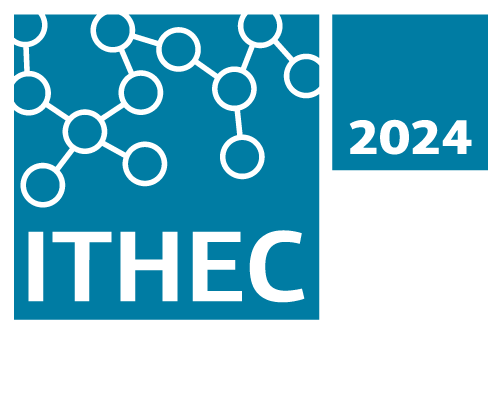 ITHEC connects the global thermoplastic composite community
ITHEC focusses on R&D and innovations in all lightweight sectors
ITHEC integrates industry and academia in one event
The ITHEC 2024 will take place from the 9 to 10 October 2024 in Bremen, Germany.
At the 7th International Conference, more than 300 participants from around the world will be presenting and discussing newest scientific results, meet leading international specialists, share their expertise and start business co-operations in the field of thermoplastic composite technologies.
The international exhibition will feature 40+ exhibitors showcasing all steps of the supply-chain. Be it materials, machines, testing, processes, or solutions. By combining the exhibition and the conference ITHEC is further fostering the inter-connectivity between science and industry.
After successfully tackling the challenges of a virtual event in 2020 and the intricacies of creating a hybrid event in 2022, ITHEC is going back to a fully on-site event. The ITHEC thrives on face-to-face meetings, networking and interpersonal relationships.
Every two years the thermoplastic community makes their way to Bremen to discuss the latest trends, share their unique expertise and present innovative technologies. After revisiting your feedback and careful consideration we are more than happy to continue on with the tradition and going back to our roots.
Looking forward to seeing you back in Bremen!
High-quality and interdisciplinary scientific conference curated by an expert programme committee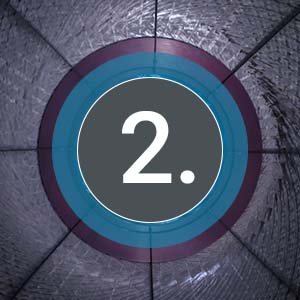 Key players covering the whole supply-chain, ranging from material, to processing and finally application.
Highly-specialized representatives and exhibitors from over 20 countries
Effective face-to face networking facilitated through dedicated spaces and time slots
Various forms of involvement and exciting opportunities for participation such as lectures, poster & industry sessions and a panel discussion.
Thermoplastic fibre composites are a game-changer for complex lightweight applications. With the high potential for functional integration and recyclability, they set new standards in the composites industry and drive sustainable innovations for the mobility of the future. ITHEC is an outstanding platform for knowledge transfer and underlines the relevance of thermoplastic fibre composites.

ITHEC is a great place to meet peers passionate about thermoplastic composites and to gain insight into the latest developments. During my poster presentation, I was pleased to have in-depth technical discussions with both academia and industry on our welding process. Looking forward to the next conference.

ITHEC is a valuable platform for high performance thermoplastic composites, bringing industry and academia together, thereby offering great networking opportunity and high quality and high quantity meetings with industry and technology experts. It has the right balance between lectures and exhibition at affordable cost.

ITHEC presents a high quality of ongoing R&D, advancement and new achievements in thermoplastic composites that is very important for those wanting to participate in this market/industry and stay informed as to where it is. ITHEC also provides the opportunity to directly interact with key players in thermoplastic composites and learn more about their developments and technologies.