About ITHEC 2020 - Virtual Edition
ITHEC 2020 is going to push the limits!
In 2020, we have a new situation - we are going digital and virtual!
"Network, establish new contacts, watch lectures and generate knowledge"
The virtual experience

The virtual platform will host the conference lectures, poster sessions & exhibitor sites. All participants can see all content, meet each other digitally and make use of the interactive networking technologies, moderated round tables and much more.
The Conference
At the conference, up to 500 international participants will present and discuss new scientific results, meet leading international specialists, share their expertise and start business co-operations in the field of thermoplastic composite technologies. The invitation to attend next ITHEC is directed at executives and researchers from industry (providers of raw materials for composite components, providers of manufacturing equipment, component manufacturer, end-user) as well as institutes, colleges and universities in charge of these topics who are interested in an intensive exchange and the transfer of R&D result into industrial products. See the programme
here
.
The Exhibition
Exhibitors can inform about their innovations in different formats. The exhibitors will digitally present new lightweight concepts, materials trends and innovative manufacturing technologies in the field of thermoplastic composites. See all market-leading sponsors and exhibitors
here
.
The Registration is online!
Even if you have missed the live event - register now and join the international thermoplastics composites community at ITHEC 2020 - Virtual Edition! All 40 conference lectures, two keynotes and the panel discussion are recorded, presentation slides will be added soon. The access to the platform is guaranteed for more than three months!
The new virtual solution is the best way to ensure high-quality content and effective networking in a new dimension and quality. All exhibitors, participants and speakers from all over the world now have the opportunity to network on the digital platform, where the lectures, poster sessions and exhibitor content are also displayed. There are also exciting interaction opportunities to involve the international community of participants in all time zones, her are some of the functionalities:
- Digital matchmaking between participants, based on needs and interests, skills etc.
- Participant profiles including picture, company, position, chat function, video call function and matching criteria
- Networking of participants before, during and after the digital event - Contact and document exchange among each other via chat, scheduled video calls or direct video calls possible
- 1:1 speed dating with automatic assignment of another participant for a 1:1 video call, based on the matching criteria
- Via the global list of participants, which contains all exhibitor representatives, speakers and participants, you can get in touch directly per text or video chat
- In the lectures continuous interaction between exhibitors, participants and speakers via chat, surveys and Q&As
- Online contest of poster presentations via video integration with voting functio
- Virtual 1:1 or group meetings, for making appointments or for instant video calls
- Company profiles incl. description, logos, pictures, documents and contact persons who can be contacted directly via the company profile (e.g. via chat, direct call or video call)
- Integration of media gallery with pictures and videos as well as file gallery
- Videos are displayed as embedded view in company profiles and hosted and launched directly from iOS, Android and of course the web application of the virtual platform
- Program/Agenda; both general event agenda and personal agenda for each participant
- Participation application for sessions like technical lectures, webinars or virtual roundtables
- Full use of the Event Platformvia app (iOS, Android) and browser
- All data processing is carried out in accordance with DSGVO / GDPR
- No use of blocked tools like Zoom, Skype etc for break-out and networking sessions, but an integratet and secure video conference client
- Reference customers: German Federal Government, large public event organizers and software companies in Germany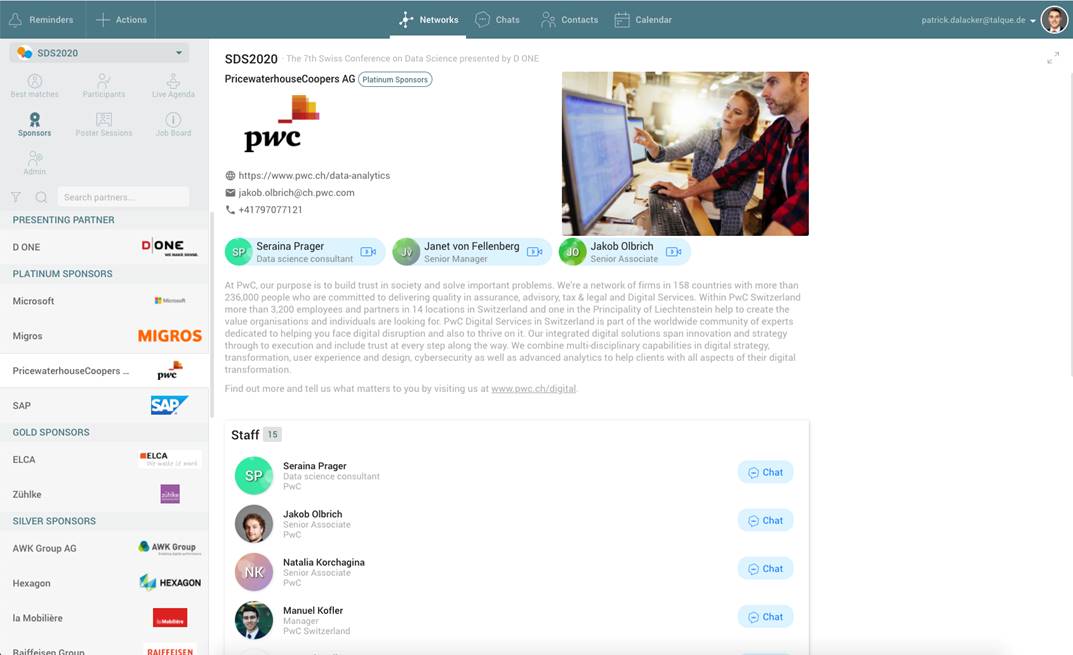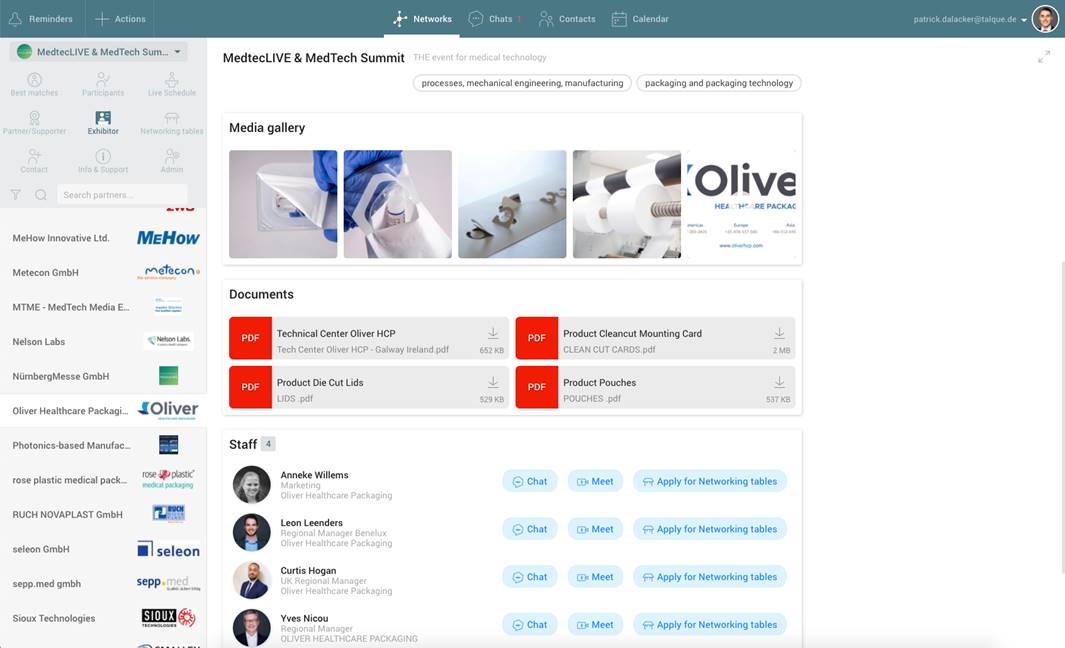 FAQ Participants #1
1
What can I expect from the virtual event?
ITHEC 2020 – Virtual Edition is based on two main components: the international conference and the exhibition. As a participant in the event, you can attend the high-quality technical lectures, poster presentations and interactive break-outs on the digital platform, view companies' and participants' profiles, and make contact with all other participants, industry staff, speakers and individuals of interest to you using a variety of communication tools, such as 1-1 or group text and video chats. As a first step, an integrated matchmaking tool that will suggest interesting contacts for you will. This will also enable you to have to join the business speed-dating formats. You can also schedule meetings before and during the event that fit your personal agenda.
2
What does "Virtual Edition" mean?
At ITHEC 2020 – Virtual Edition there are no 3D rendered booths or conference rooms; it is a virtual platform focused on personal dialogue with experts in the industry, exchanging ideas and contacts, and gathering various insights from the technical lectures and networking sessions. On the platform, you will find the conference sessions and company profiles with an abundance of information fitting the conference topics. You can network with all speakers, exhibition booth staff and contacts in the industry, and you will have access to the virtual and interactive sessions.
3
How can I attend ITHEC 2020 – Virtual Edition as a participant?
As a participant you can purchase a ticket via the Online Registration. This gives you access to all conference sessions and company profiles and you can contact any registered participant. You will also have free access to interactive live sessions with our exhibitors. Full Access tickets include even more functions – such as the access to all lectures and participant profiles after the event, and the receipt of the presentation slides.
4
Do I have to register if I want to participate at ITHEC 2020 – Virtual Edition?
Yes. You must register as a participant in the digital event and purchase your ticket via the Online Registration. After that, you will receive an "onboarding" link to enter at the virtual platform, where you fill in additional information about yourself and your company, and also answer specific matchmaking questions according to your interests and needs. This will give you the opportunity to contact other participants and lets you benefit from the networking functions. For this purpose your profile will be visible on the platform during the event.
5
Will my data be visible to other participants during the event?
During the "onboarding", you will set up your individualized participant profile on the digital platform and define your criteria for matching (what you are offering or looking for). You yourself decide, for example, whether you want to upload a profile photo, but we highly recommend doing so. The profile you set up will be visible on the platform to other participants for the duration of the digital event, to enable you and them to make contact. Your profile will no longer be visible once the platform goes offline.
After you have bought a ticket via the Online Registration you will be invited in a separate email (beginning of October ) to participate in the onboarding process for ITHEC 2020 – Virtual Edition. During the onboarding, you will register on the event platform, define your profile, and state your criteria (what you are offering or looking for) so as to get the greatest possible advantage from the matchmaking tool. The matchmaking tool will support you during the event by suggesting the most interesting contacts for you among the full list of participants.
FAQ Participants #2
1
How can I contact other participants during the event?
As a participant on the platform, you can contact any other participant at any time. There is a variety of embedded communication tools for this purpose – send a chat message, set up a date for a video call using the integrated meeting tool, or make a direct video call.
2
When can I start arranging meetings using the digital platform?
Around the beginning of October, you will receive an email including the onboarding link. The platform will be available from that point onwards, and you can set up your personal profile, define your matching criteria, compile a personal alerts list from the programme of presentations, and start arranging meetings for the event days.
3
As a participant, can I attend all presentations during the digital event?
As a participant you can get your ticket via the Online Registration, which offers you access to all company profiles, conference sessions and enables you to contact any registered participant.
4
What technical conditions do I need to meet for the best possible participation at the event?
If possible, use the latest version of Google Chrome as your browser, or alternatively the latest version of Mozilla Firefox. If you are using Internet Explorer, you will have to expect significant display limitations. You will have the best experience using a headset, because in that case you are not limited to only hear , but can also use all communication features like video chat and the interactive video conference sessions.
5
I have no experience with participating in virtual events – can I still participate without trouble at ITHEC 2020 – Virtual Edition?
Yes. You need no special knowledge in dealing with virtual events, and can attend the event as a participant even with little or no experience. We'll be happy to assist you at all times if you have questions.
6
Will the next ITHEC be take place live again in Bremen?
Yes. ITHEC 2022 will be organized as usual, as a physical conference and exhibition in October 2022 in Bremen. But probably we will take with us some good experiences from the virtual edition and enhance ITHEC according to your and our ideas.
Commitees
Steering Board 2020
I. Fernandez Villegas, Delft University of Technology, Delft, NL
K. Grimm, CONGRESS BREMEN, DE
F. Henning, Fraunhofer ICT, Pfinztal, DE
A.S. Herrmann, Universität Bremen, DE
R. Lenferink, Toray Advanced Composites BV, Nijverdal, NL
A.R. Offringa, GKN Fokker, Hoogeveen, NL
M. Petrich, Faserinstitut Bremen e. V., Bremen, DE
M. Risthaus, Evonik Industries AG, Marl, DE
D. Schäfer, CONGRESS BREMEN, DE (until Juli 2020: Dr. Hubert Borgmann, now retired)
Programme Committee 2020
A. Blom-Schieber, The Boeing Company, Seattle, WA, USA
A. Brødsjø, Airborne, The Hague, NL
P. Ermanni, Eidgenössische Technische Hochschule Zürich, CH
W. Grouve, University of Twente, Enschede, NL
P. Hansen, M-Tec Consultants Ltd., St. Albans, UK
M. Huisman, Brightlands Materials Center, Geleen, NL
G. Kopp, DLR Institut für Fahrzeugkonzepte, Stuttgart, DE
P. Mitschang, Institut für Verbundwerkstoffe GmbH, Kaiserslautern, DE
T. Renault, Faurecia, Nanterre, FR
F. Schemm, Victrex Europa GmbH, Hofheim / Taunus, DE
B. Schwing, Airbus Operations GmbH, Bremen, DE
W.J. ter Steeg, Teijin Carbon Europe GmbH, Wuppertal, DE
K. Uzawa, Kanazawa Institute of Technology, Hakusan, JP
M. Würtele, KraussMaffei Technologies GmbH, München, DE
Opening Hours:
8.45 am - 7.30 pm

8.45 am - 7.30 pm

8.45 am - 7.30 pm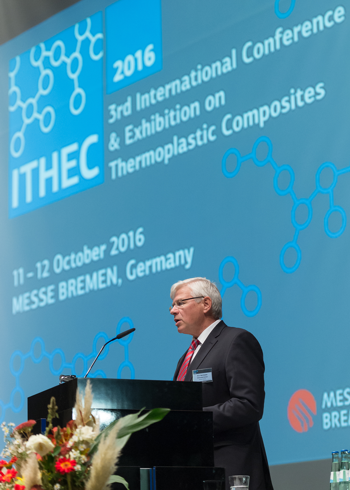 2012

1st ITHEC

Participants: 277 Exhibitors: 27

2014

2nd ITHEC

Participants: 320 Exhibitors: 28

2016

3rd ITHEC

Participants: 265 Exhibitors: 38

2018

4th ITHEC

Participants: 365 Exhibitors: 52

2020

5th ITHEC

Participants: 387 Exhibitors: 55
Daniel Schäfer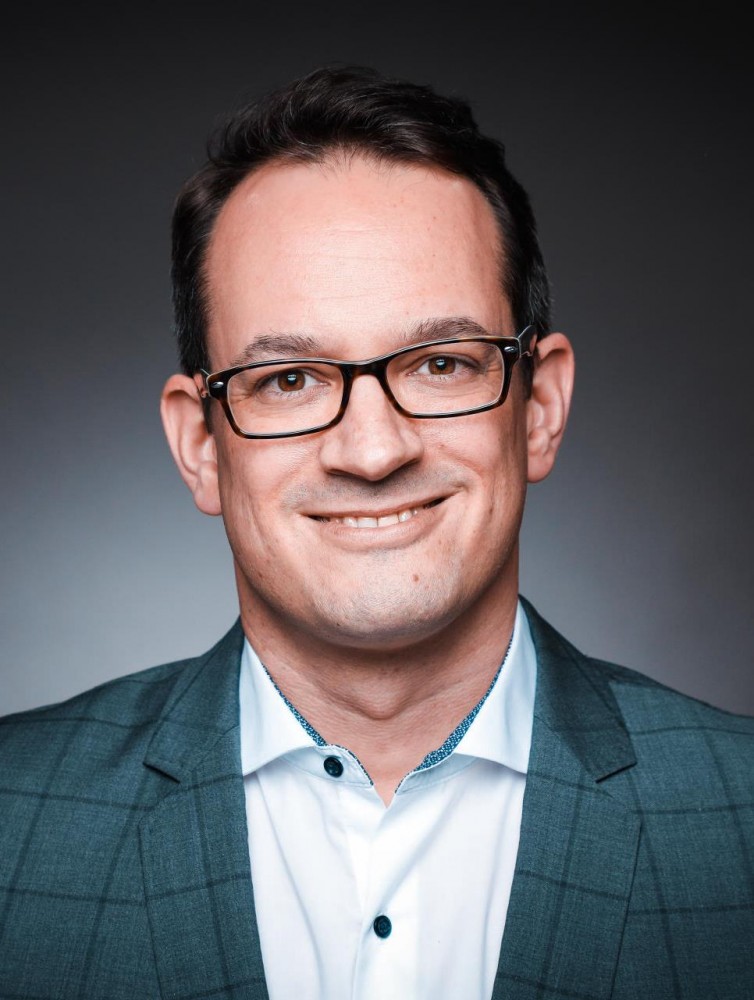 Project Manager
Strategy and project lead
---
Frauke Kuder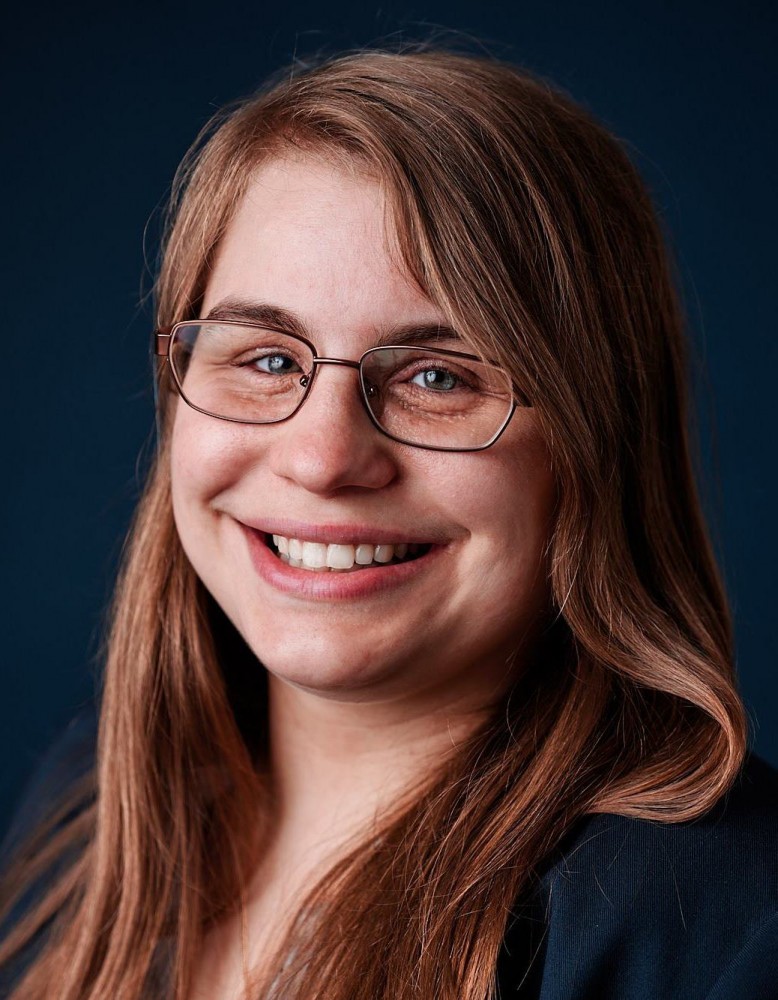 Project Coordinator
Organisation & speaker service
---
Kai Wätjen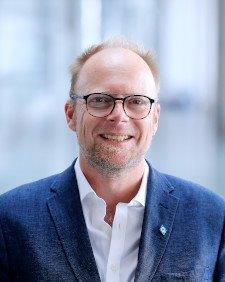 Sales Manager
Organisation and exhibitior service
---
Canan Sevil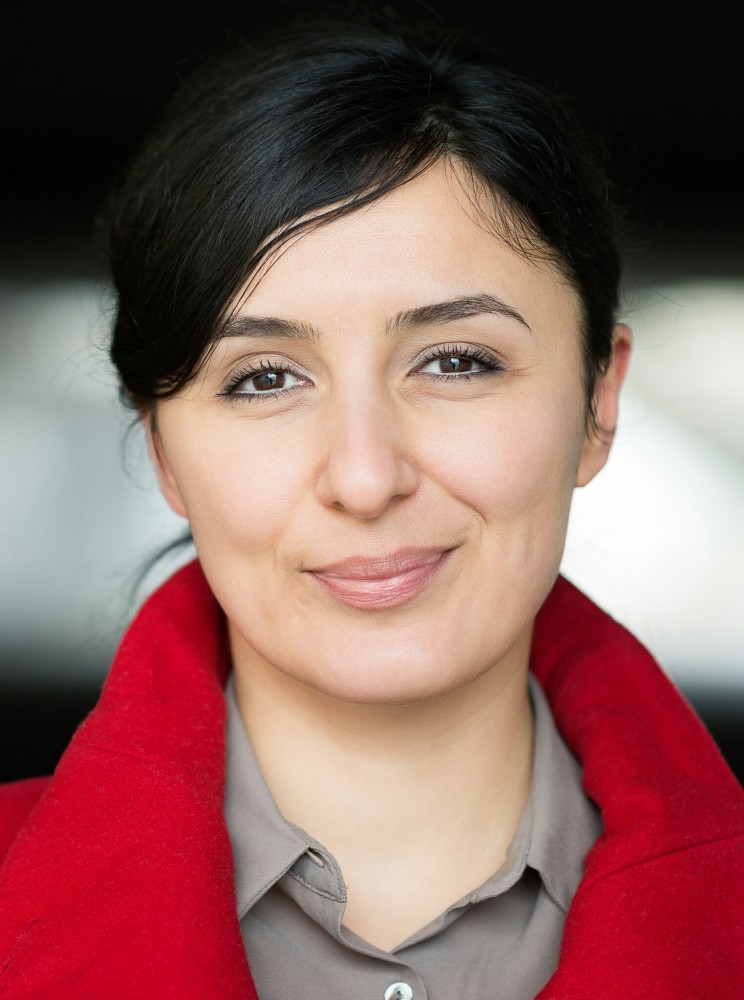 Press Manager
Internal press management
---